Home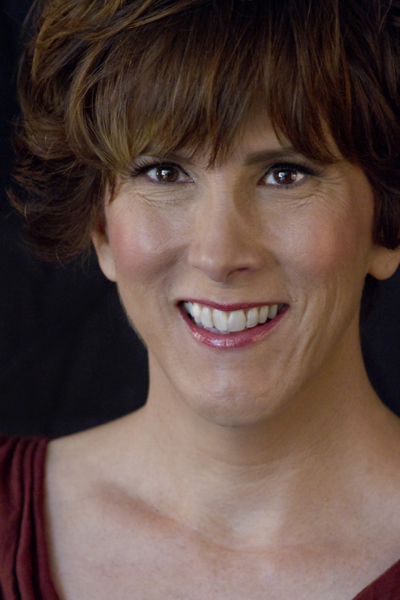 Hi, I'm Crickett

Whether you are looking to fight the signs of aging, clear up a teens complection, or get rid of unwanted hair (anywhere), you've come to the right place.
My goal is to help you acheive the best looking, smoothest skin possible, by offering the best treatments, and using the best products available all in a comfortable, clean, relaxing environment.
To make things easy, I have online scheduling, which means you can book your appointment (by clicking the blue "Book Now" button or, "Book Appointment Now page) 24/7, any time, day or night, at your convenience!

I look forward to meeting you and helping you acheive the glowing, smooth skin you've always wanted.